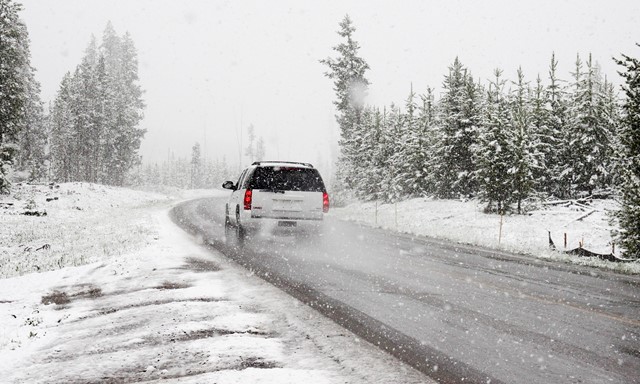 Before winter hits it's worthwhile considering how safe and prepared you are as a motorist, especially if you drive regularly or are planning any long distance journeys.
More ›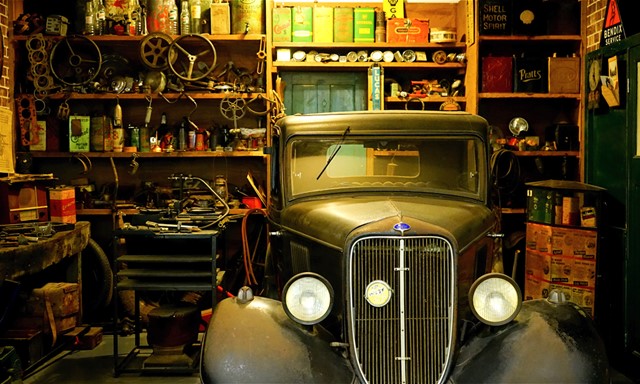 Neglecting to change your engine oil can lead to catastrophic engine failure, resulting in irreparable damage to its internal components so changing your car's engine oil is arguably the most critical part of its maintenance.
More ›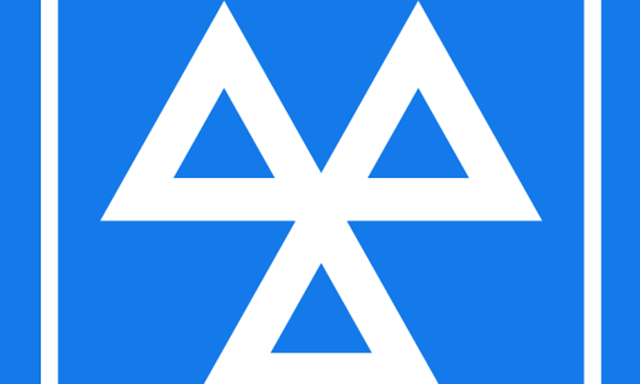 All you need to know about MOTs!
Everyone who uses a vehicle on the road must keep it in a roadworthy condition and the MOT test checks that vehicles meet road safety and environmental standards.
More ›